Social and Environmental Responsibility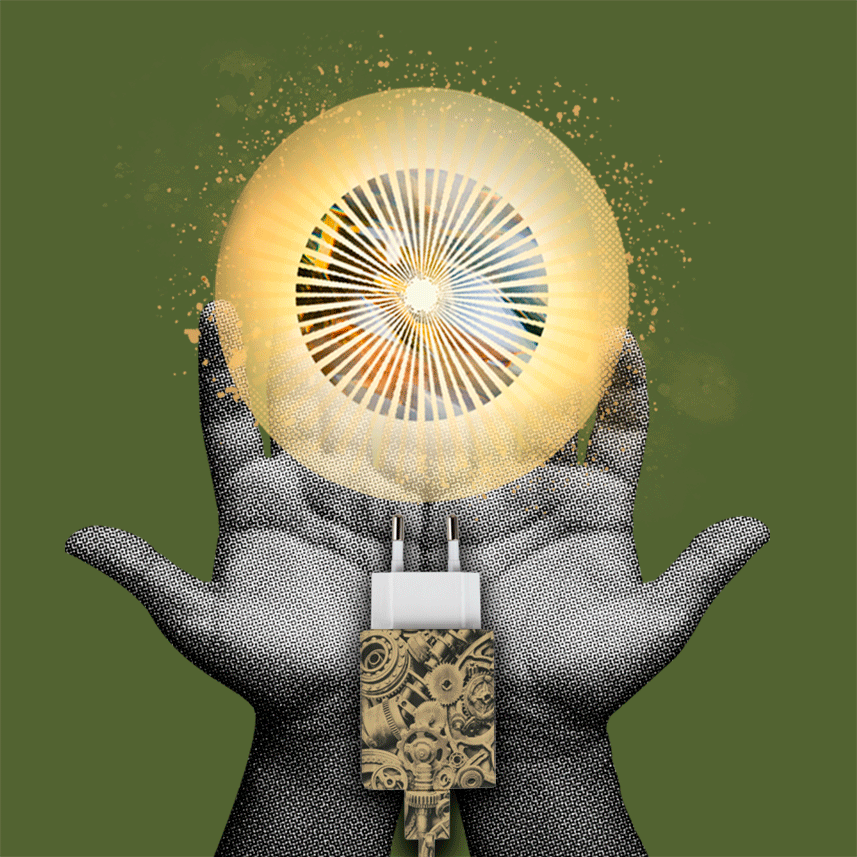 ENVIRONMENTAL RESPONSIBILITY

At Santos Monteiro, we believe that we do not define ourselves only by what we create, but also by what we preserve.

Internally, we have been implementing several measures and, step by step, we are committed to creating a more sustainable future for everyone, focusing on a strategic approach that allows us to reduce our carbon footprint.

We collaborate with Sociedade Ponto Verde for the material and energy recovery of our waste (recycling, composting, incineration, and RDF treatment).

Through the installation of a photovoltaic system at our facilities in August 2021, we reduced energy consumption by 45%, which will translate into a decrease in CO₂ emissions of more than 40 tons per year - See video.

This is the path we are going to follow so we can meet our short and long-term goals, which will ensure an operating model with a lower environmental impact.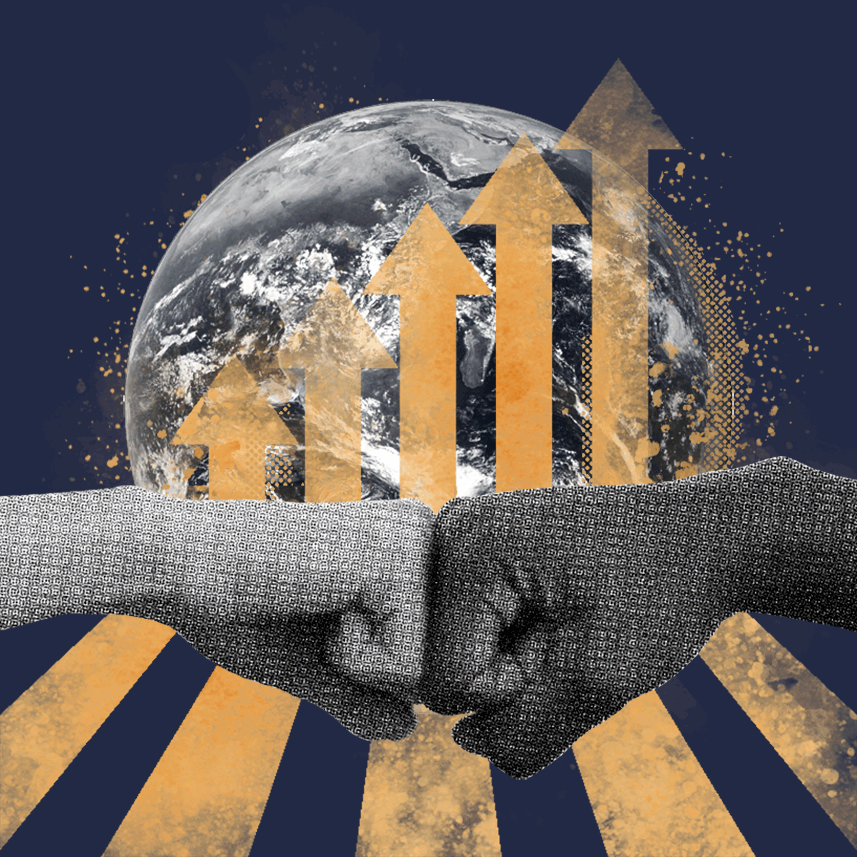 SOCIAL RESPONSIBILITY

We stand out for our Know-how, shaped by years of wisdom carved in the hands of our dedicated team.

As such, one of the fundamental principles at Santos Monteiro is the appreciation of all the people that are part of our "ecosystem".

Our concern and social conscience are more than a source of pride, we dignify our employees by providing appropriate working conditions, differentiated training, by promoting well-being, diversity, and stability.

In addition to the constant effort to keep our teams motivated and qualified, over the last few years our involvement with the community has grown through the support of events, associations and local institutions.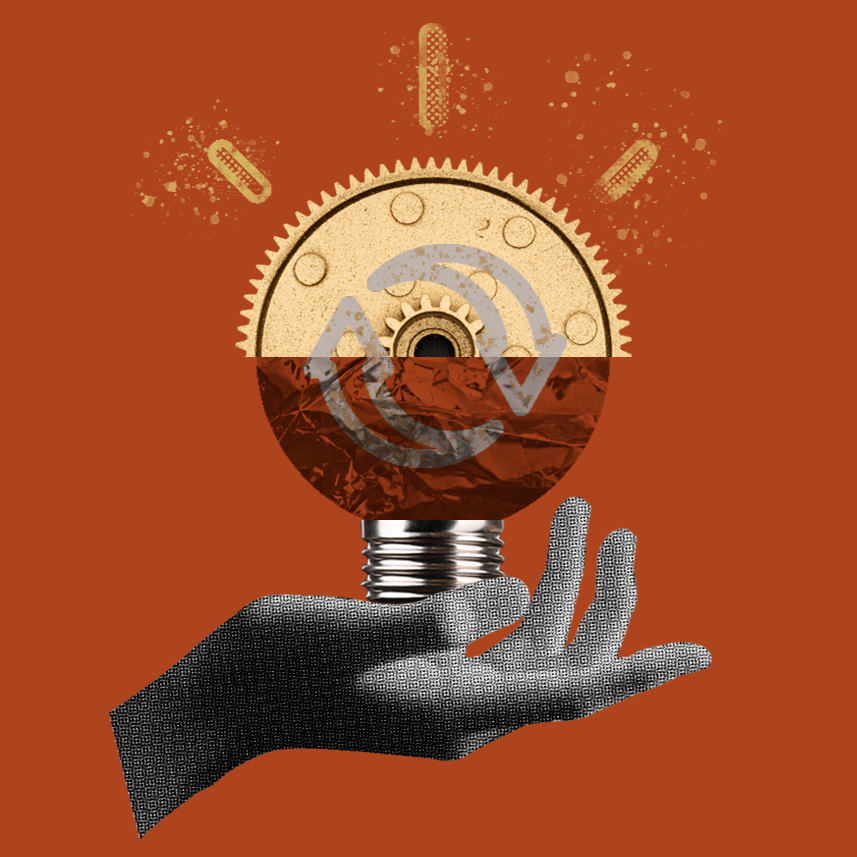 QUALITY, INNOVATION AND SUSTAINABILITY

Our collection is largely made up of natural, recyclable, and recycled fibers, where sustainable raw materials are used and classified with good environmental practices - low CO₂ emissions, quality, and durability insurance, among others.

We share the same values and environmental goals as our partners, collaborating in the research and development of new materials and credible alternatives, as well as ensuring the conscious production of the products within our catalogue.